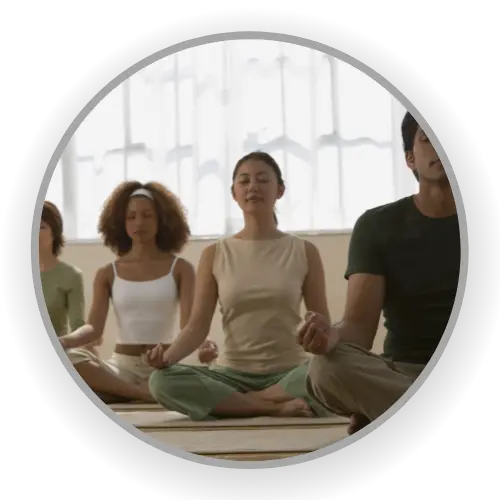 Zenmen Health was founded on the belief that true wellness can only be achieved through balance and harmony in both the mind and body. Our founders' personal struggles with chronic health conditions led them to create a company that offers carefully formulated dietary supplements, inspired by the ancient teachings of Zen philosophy, to achieve optimal health.
We recognize that everyone's health journey is unique, and our safe and science-backed supplements are crafted through extensive research and collaboration with healthcare professionals. Our goal is to support the body's natural healing processes with reduced serving sizes and cost-effective solutions, without compromising on quality.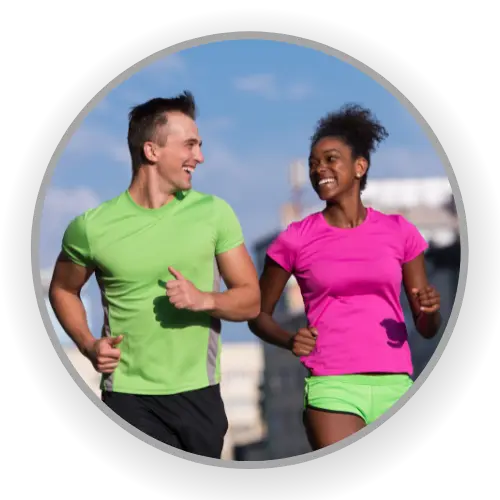 Our supplements are designed to address the unique needs of each individual, providing personalized and effective solutions for complex health conditions. With Zenmen Health, you can transform your health and join us on the path to a more peaceful and fulfilling way of life. Our unique formulations deliver high-quality, safe and effective serving sizes, for a healthier you!